Automatic Pool Covers
Everyday protection for your family…at the touch of a button!
A Coverstar automatic safety cover is the best protection available for your family. With the recent release of AutoDrain™, the pool area can be even safer. AutoDrain™ is a unique cover pump that automatically positions itself over the cover while it is closing, eliminating the need to manually place a cover pump on the cover. It will automatically detect and remove standing water from the top of the cover.
Automatic Cover
A "horizontal fence"
Simply flip a switch, and your Coverstar automatic safety cover will create a barrier over your pool that no child or pet can penetrate. Custom-built to fit your pool perfectly and manufactured from best-in-class materials, Coverstar is the best protection available for your family and your pool investment!
---
Just Flip the Switch
The weather-proof toggle switch opens or closes your pool in less than a minute. And it locks for secure access!
Option touch pad control switches are also available. These options include a standard touch pad, touch pad with wifi and wireless touch pad.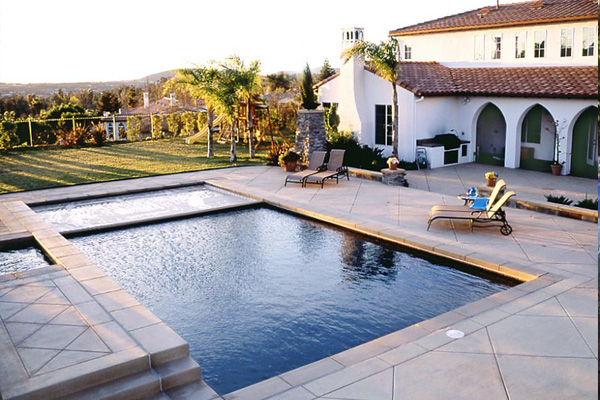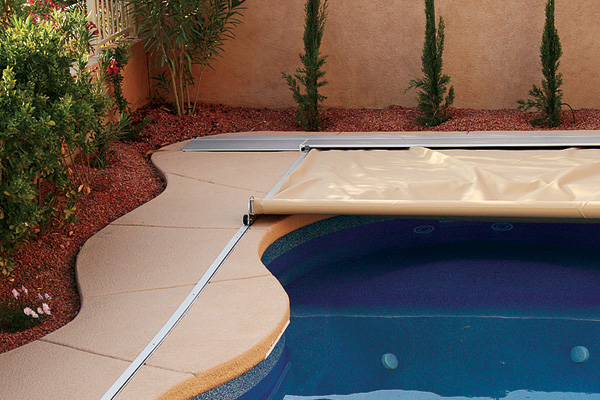 Save on heat, water, electricity and chemicals
A Coverstar automatic cover acts as passive solar heater, increasing the temperature of your water by 8 to 10 degrees. It also reduces evaporation of water as well as consumption of chemicals.
---
Less time cleaning . . . more time enjoying!
A Coverstar automatic cover keeps dirt and debris out of your pool. Time spent cleaning our dirt and leaves and putting in new chemicals is almost eliminated!
---
New Pool Ideas
Have a unique pool design? Coverstar Automatic Covers can handle it.
Automatic Cover Types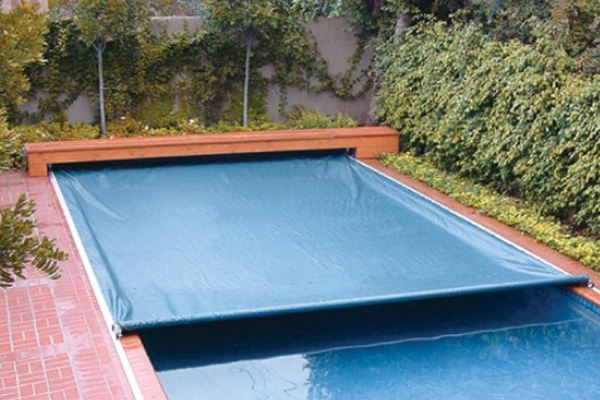 Deckmounted Benches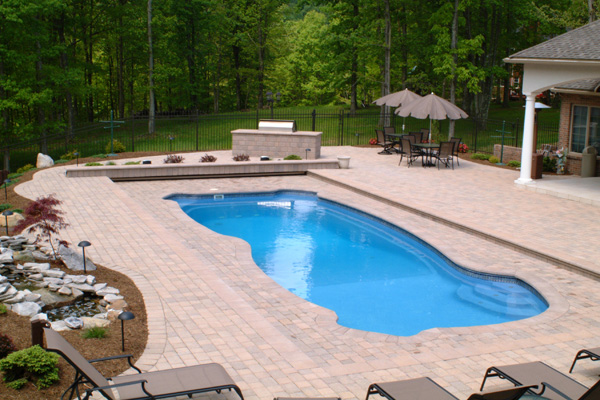 Fiberglass Covers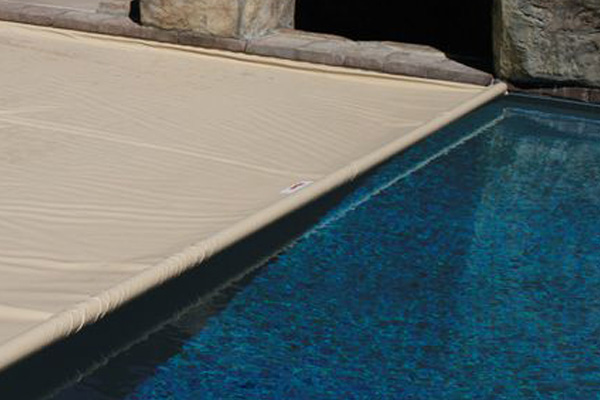 Gunite Covers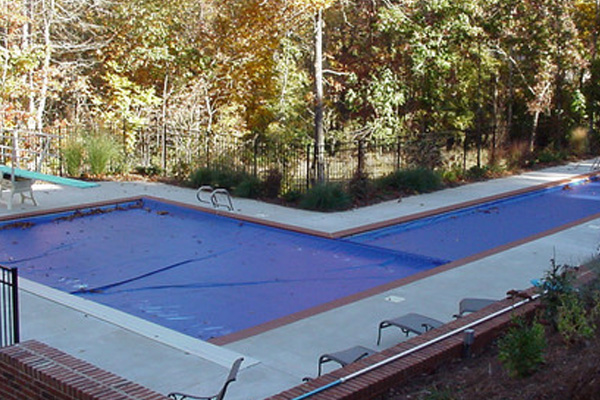 L & T Shaped Pools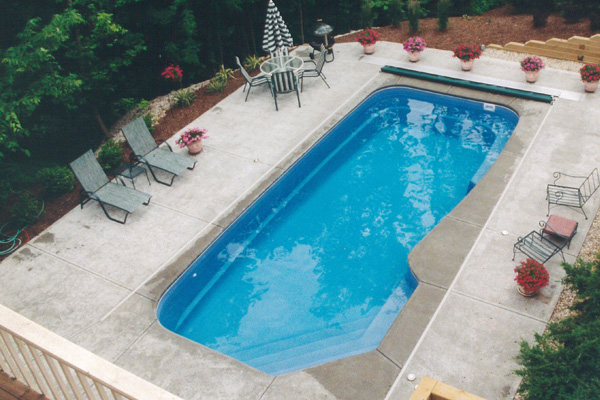 Pool in Pool Covers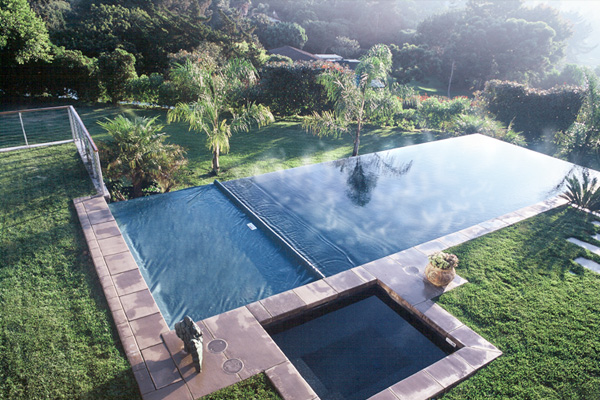 Vanishing Edge Covers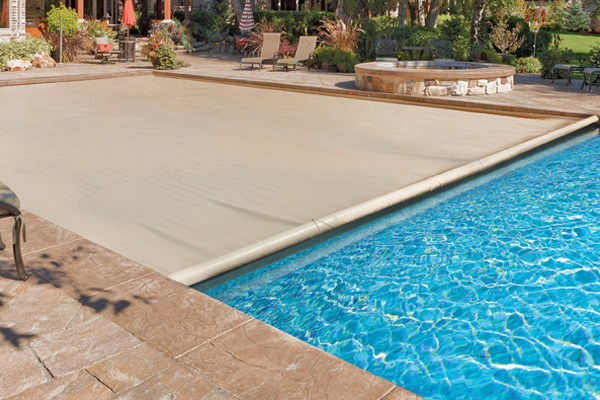 Vinyl Covers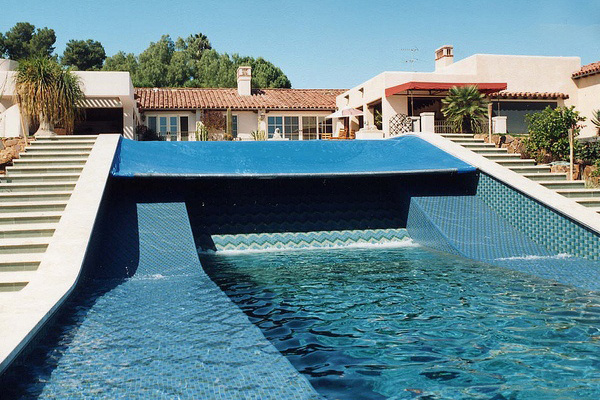 Large Pool Covers